Energy Efficiency and Process Intensification for the Chemical Industry - Efficient Orchestration of Modular Plants
The ORCA project is part of the overall ENPRO project and serves to develop new methods, models, and tools for the adaptable design of modular chemical plants. The project significantly shortens the time-to-market by developing more efficient planning, approval, and commissioning processes for combining highly automated modules for continuous production plants. The aim is to develop a standardization process that also allows the merging of cross-manufacturer modules at the process control level.
In this context, the equipment design group works on an automated, process-intensified rotary belt column. This serves as a module for distillation / separation processes in modular plants.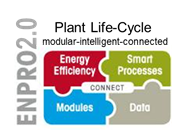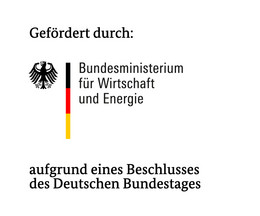 Information on the project
Contact
Prof. Dr. Norbert Kockmann
Professorship
Laboratory of Equipment Design (AD/BCI)
Funding
Bundesministerium für Wirtschaft und Energie (BMWi), Projektträger Jülich (PTJ)
Partner
TU Dresden
Evonik Technology & Infrastructure GmbH
Merck KGaA
Samson AG
X-Visual GmbH
ABB AG
Wago GmbH
Siemens AG
Term
from 01.11.2017